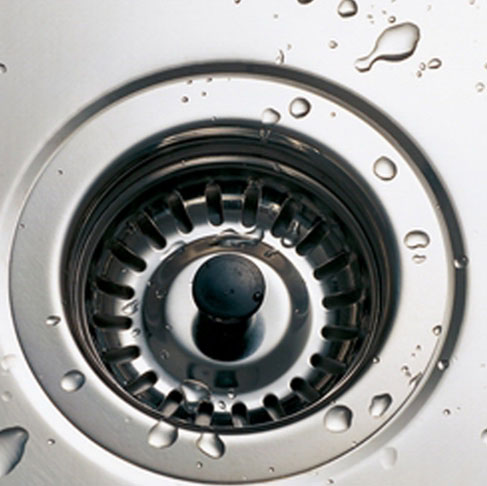 Clark Sink Basket Waste
Description
Designer style Stainless Steel basket waste. Features a pull-out strainer to capture food scraps and doubles as a plug by simply pushing down the strainer.
Features
Premium stainless steel
Pullout strainer
No need for an extra plug
90/50mm, short, medium or long sizes available
Single Bowl or Tub $197.00
Double Bowl or Tub $257.00
Fully installed in existing standard 50mm plug and waste kitchen sinks and laundry tubs.
Order yours today by calling us on
1300 827 826